A sneak peak of our gig @ Singapore Polytechnic on Saturday.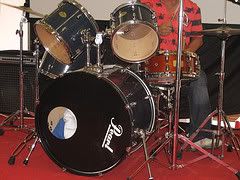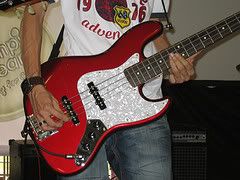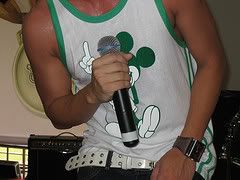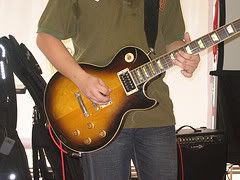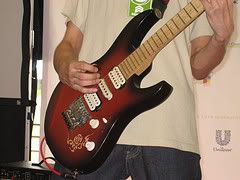 Stay tuned for more photos from our gig at SP as well as details of our upcoming performance at IMM this coming Sunday.
By the way, for those of you who were asking about our band and individual profiles, do check out the link that reads "About King Kong Jane" on the right.